BELLY DOWN SLEEP
the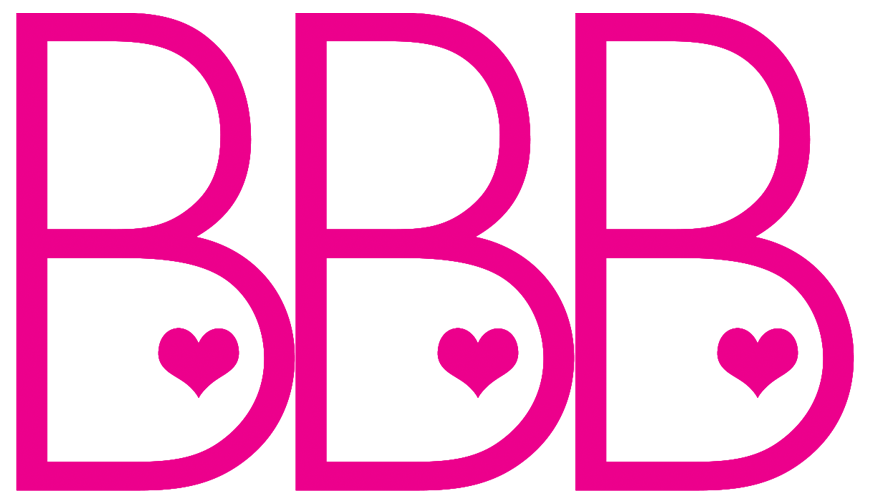 P

regnancy

P

illow
Comfortably sleep on your belly while pregnant, nursing, and post-breast surgery.
Reduced hip and back pain.
Affordable.
Other pregnancy pillows take up way too much space!
Fits into a standard pillowcase, and therefore matches any décor.
Can be used to cradle your infant
No known contraindications.
There is no more need to use multiple pillows trying to get comfortable or take over half of the bed with an oversized pillow! Shop our Belly Baby Breast Pregnancy Pillow and discover the comfort of sleeping on your belly while pregnant.
Our pillow serves the following purposes:
Our pillows come in a shape and size specifically designed to accommodate the contours of your body during pregnancy while providing support for sleeping on your stomach. Your belly fits into the center and allows you to sleep belly down even during the final months.
The pillow can also be used for your infant while co-sleeping - cradling your child and giving you peace of mind! Allowing for better sleep for mother and baby.
Breastfeeding moms experience tender and painful breasts. Just turn the pillow sideways, place under your breasts and sleep on your stomach!